Here is a list of my favorite nerds!!! YUM!!!
CHUCK BARTOWSKI - Chuck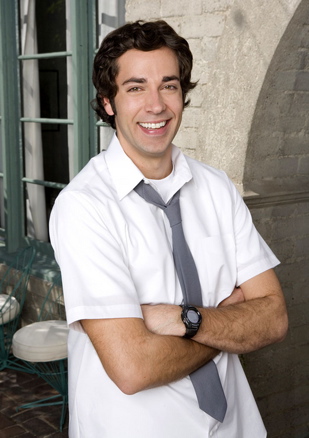 CHARLIE EPPS - Numb3rs
MINKUS - Boy Meets World
HANK and JOHN GREEN - Vlogbrothers
HENRY GRUBSTICK - Ugly Betty
EZRA FITZ - Pretty Little Liars
HAROLD - Harold and Kumar...
SHELDON - Big Bang Theory
DOOGIE - Doogie Howser M.D.